5673 Selmaraine Drive
Culver City, CA 90230 USA
Your Source For Bespoke Beauty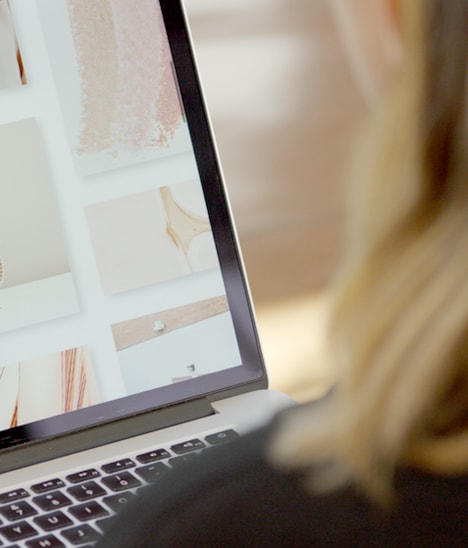 Industry Research
& Trend Forecasting
We live and breathe beauty. Obsessively browsing beauty magazines, blogs, YouTube and forecasting services keeps us up-to-date on market trends. After years of fostering close relationships with industry leaders, we also have exclusive access to hidden gem sources for new product innovations that our competitors simply don't. Trends are forecasted out a full 18 months in advance.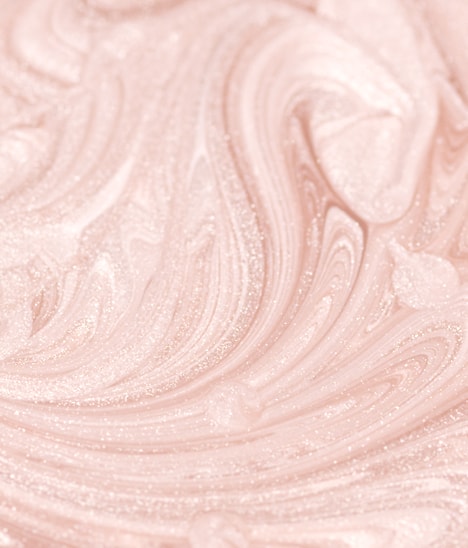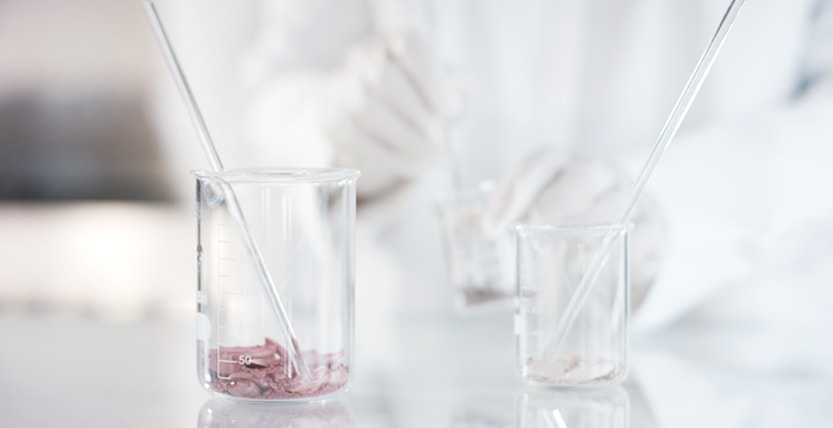 Formulation
We work closely with your team and our formulators to create custom products at the level of quality you demand. We have access to the best and most innovative raw materials in the world and our formulators and researchers are always uncovering the latest trends in ingredients and technology to ensure your formulations are effective and groundbreaking. At CDG, we believe in ethical products – we never test on animals and can provide cruelty-free statements.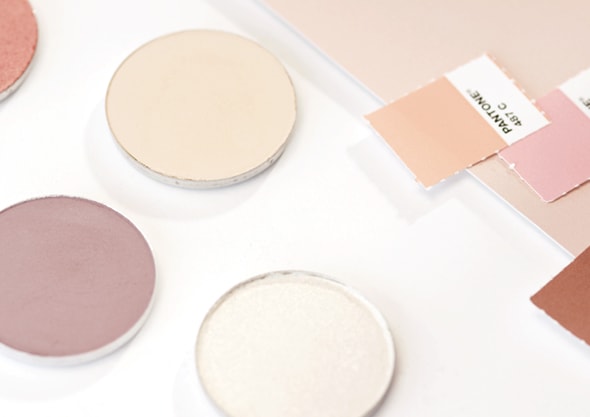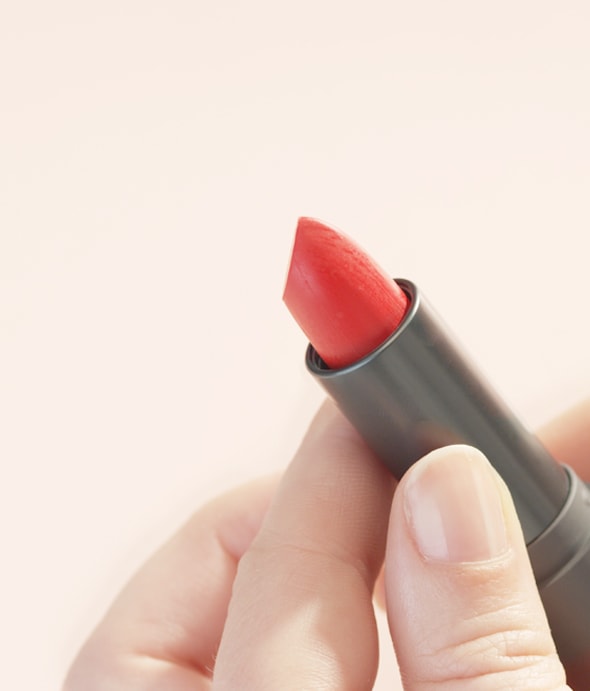 Development
& Design
Let CDG help you and your team develop your full product lineup and create innovative products that will set your brand apart from the rest. We also have in-house design capabilities as well as a roster of top-tier branding and design partners for larger or highly-specialized branding and packaging projects.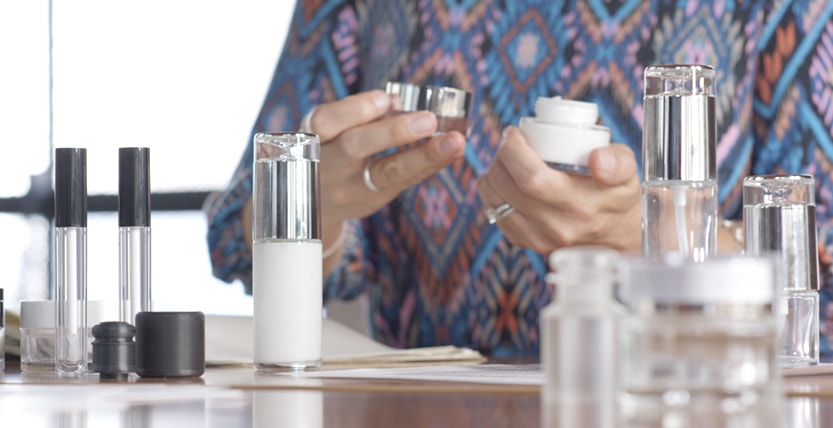 Sourcing of
Components
We can work with you to source and test several styles of already existing components or design and create custom componentry for all types of products from color to skincare. No matter your budget or style, we have you covered. From glass to plastic, classic to airless, and everything in between, we'll find or create the perfect components at a competitive price.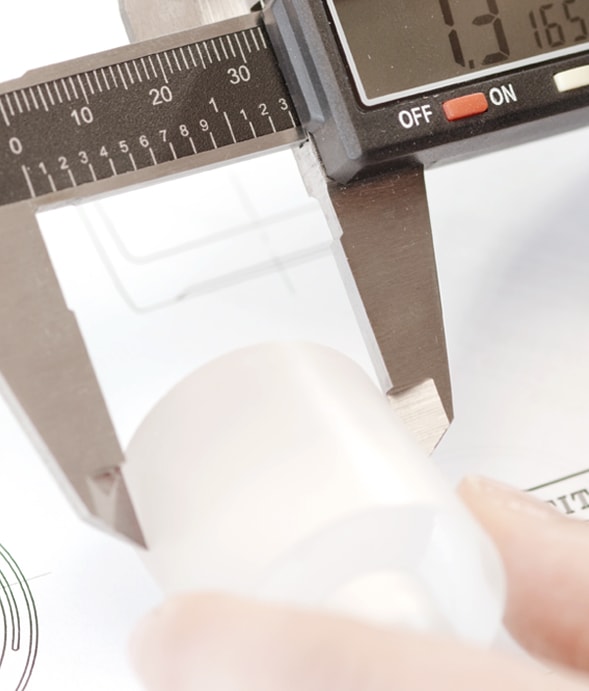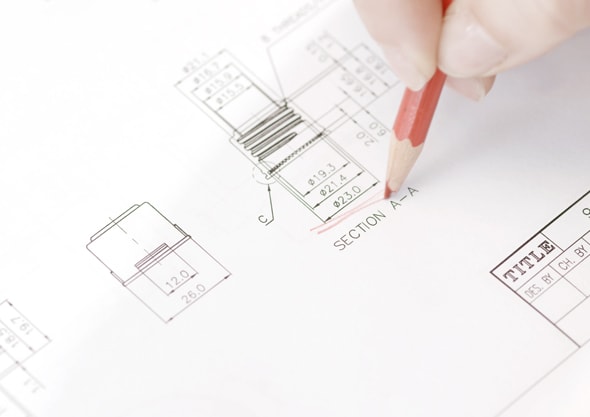 Regulatory
Compliance
Following compliance rules for formulations and packaging in the domestic market as well as internationally is a complicated and essential part of launching and maintaining a brand. We have full-time staff dedicated to compliance who know every facet of this landscape and will help you navigate the testing, adjustments, registering and red tape involved in making sure all of your products are beyond reproach.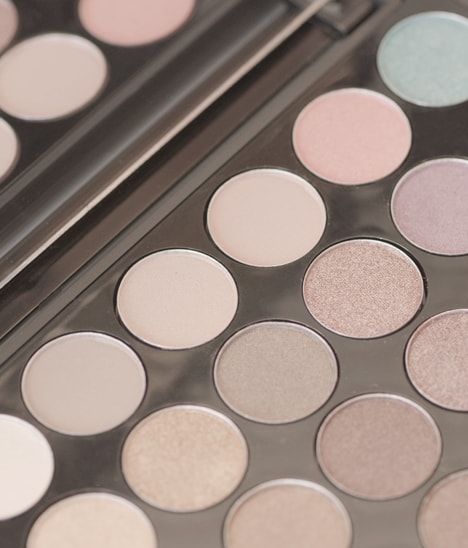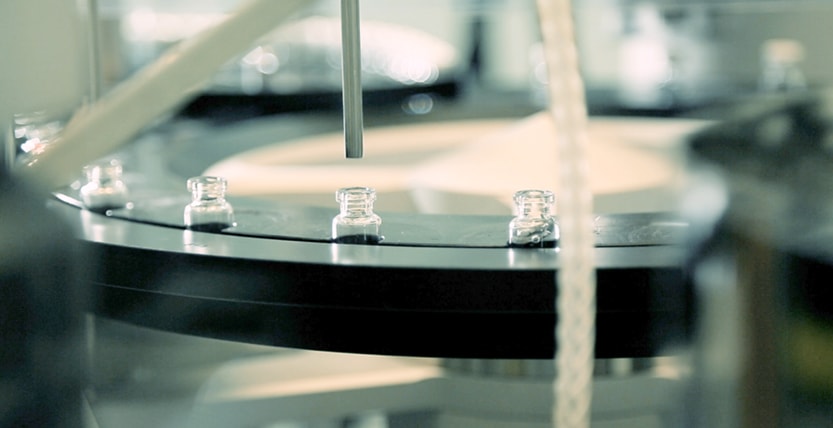 Manufacturing
& Assembly
Working with our trusted network of fully auditable and vetted manufacturers means we can maintain the highest standards of quality control while always striving to find you the most cost-effective solutions possible.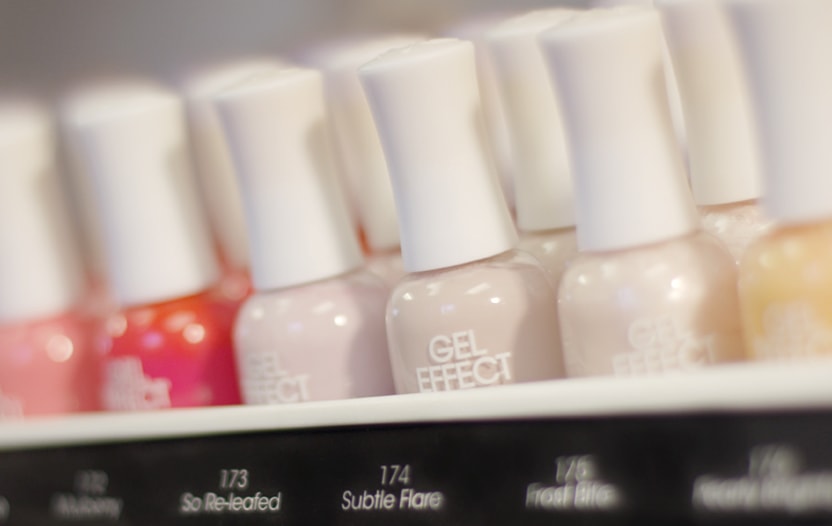 In-Store Display
We're invested in the success of your brand
right down to its retail presence. When you collaborate with CDG on in-store displays, you're working with a team that knows your brand inside and out. We streamline the delivery of products and displays to the retailer, saving you money and time.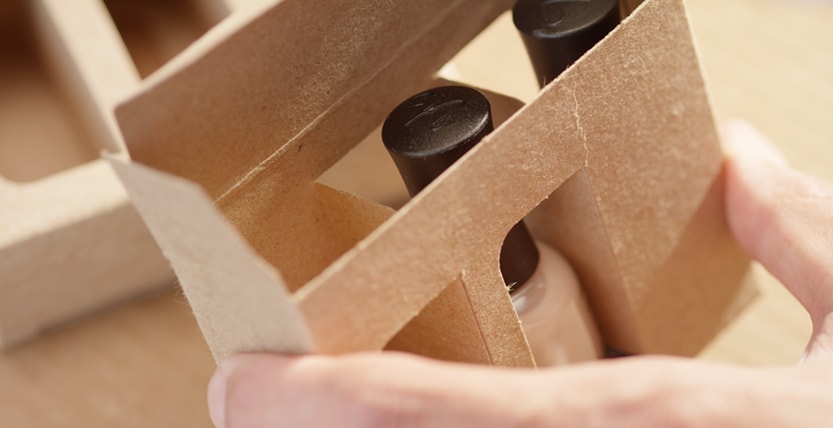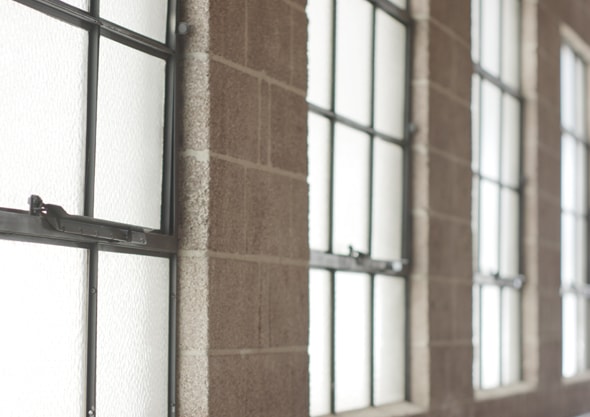 Warehousing & Distribution
Our four strategically-located warehouses across the USA allow us to pick up and ship orders typically within 48 hours. We often partner with our clients to manufacture and hold inventory in order to speed up replenishment and lower costs.